The Architectural Association publishes titles that explore developments in architecture, engineering, landscape and urbanism, as well as the fields that touch on them – philosophy, history, art and photography. Founded as a means of examining influential contemporary projects and opening up ideas to debate, AA Publications has a long tradition of publishing architects, artists and theorists early in their careers. Approximately eight to ten titles are published each year plus two issues of our journal AA Files (available by the issue or by subscription).
Publication photos: Brotherton Lock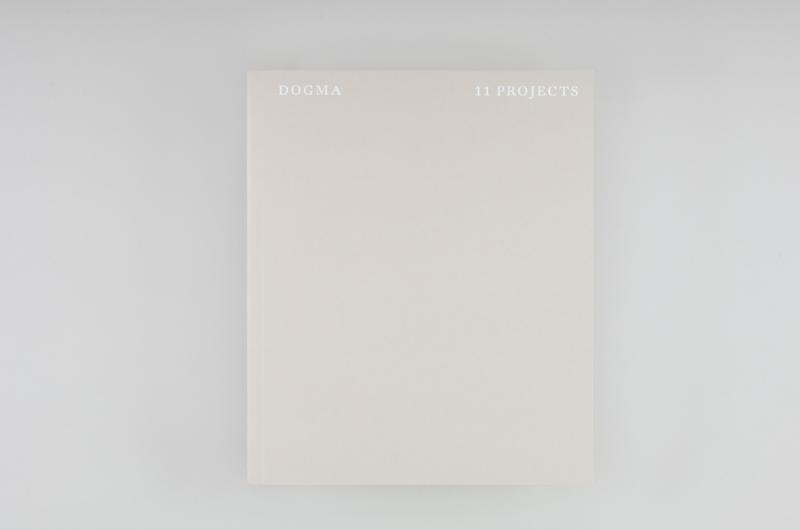 Dogma 11 Projects
Dogma 11 Projects
by Pier Vittorio Aureli and Martino Tattara, with essays by Gabriele Mastrigli and Brett Steele

Over the past ten years the Brussels-based architectural studio Dogma, founded and led by Martino Tattara and Pier Vittorio Aureli, has focused almost exclusively on large-scale projects and citywide interventions.

These projects venture beyond mere physical size to expand conceptual frameworks and radically rethink what it is to produce an architectural project, in the process challenging the very discipline itself. This book, and its accompanying exhibition at the AA School of Architecture, explores 11 works developed since 2002 that collectively present the Dogma ethos: to see the urban project as a comprehensive domain in which architectural form, the political and the city are reclaimed as one 'field'. Mobilising and reinvigorating both drawing and text – the quintessential tools of architecture – these 11 projects range from speculative and theoretical proposals to investigations that question today's modes of housing. Complementing the projects themselves are essays by Brett Steele and Gabriele Mastrigli.