The Architectural Association publishes titles that explore developments in architecture, engineering, landscape and urbanism, as well as the fields that touch on them – philosophy, history, art and photography. Founded as a means of examining influential contemporary projects and opening up ideas to debate, AA Publications has a long tradition of publishing architects, artists and theorists early in their careers. Approximately eight to ten titles are published each year plus two issues of our journal AA Files (available by the issue or by subscription).
Publication photos: Brotherton Lock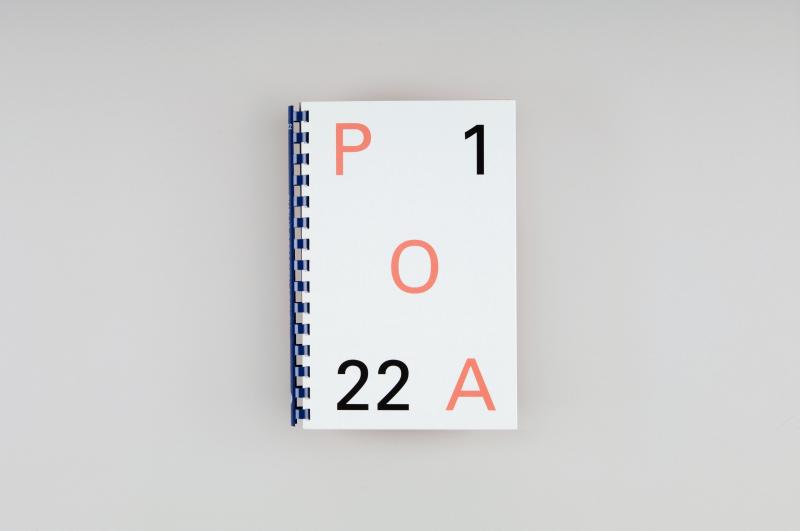 Public Occasion Agency 1-22
Public Occasion Agency 1-22
Edited by Scrap Marshall & Jan Nauta

POA 1–22 is part of the ongoing archive of activities conducted by the independent event bureau Public Occasion Agency (POA), founded by Jan Nauta and Scrap Marshall at the Architectural Association in 2009. The book is a collection of fragmented documents: previews, photographs, ephemera, reviews, reflections and opinions collated from the first twenty-two POA events. Critical and inquisitive, personal and probing contributions from a variety of authors from across fields and disciplines and with differing agendas here propose a withdrawal from idle commentary and encourage more productive forms of participation. Including essays by Pier Vittorio Aureli, Shumon Basar, Mark Campbell, Barbara-Ann Campbell-Lange, Henderson Downing, David Greene, Samantha Hardingham, Ingrid Schröder, Nicholas Simcik Arese, Silvana Taher, Tom Vandeputte and Carlos Villanueva Brandt.